Under Exceptional Training of Imran Zawwar Team Enjoyed Third time Victory In Cranfield's Annual National Apprentice Challenge- UK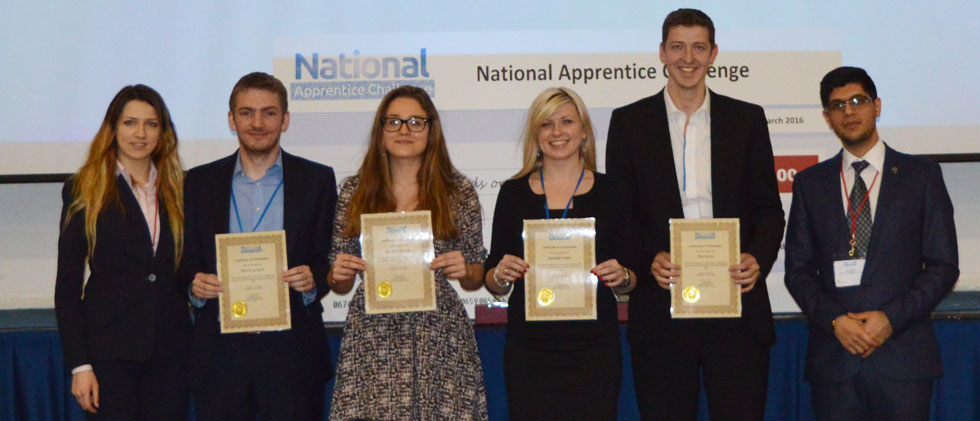 Imran Zawwar, was the brilliant hand behind the unmatchable victory third time in a row of the winning team in this annual two-day residential program that allows the students spread in the UK, to commence on a series of creatively and entrepreneurially challenged tasks which encourage them to network, and prepare them for their future careers.
Imran, who is an integral part of an online digital strategy consultant's lab, Knowledge Now, coached and mentored this high caliber team which survived the competition from over 80 participating students from 12 universities across UK. They had tough competition from universities such as Warwick, Liverpool, Aston, Birmingham and Lancaster, yet they managed to win by a huge margin.  Having now won this national competition three times continuously shows how well Imran trained his team for real business life. No doubt, the expertise Imran has transferred in his team took them to the next level.