Second Successful LEAD 2017 Summit Came To Conclusion In Karachi
Leadership Excellence And Development (LEAD) 2017 was arranged by Pakistan Institute of Management in collaboration with Knowledge Now Max and HR.com on 8th and 9th Feb, 2017 at Hotel Marriot, Karachi.
LEAD is the most inspiring and unique event. It is a two day event comprising a conference on day one and master class training session on day two. Lectures were delivered by international speakers with credentials of authoring books and exposure of working in around 40 countries with hands on exposure of diverse management and leadership practices around the globe.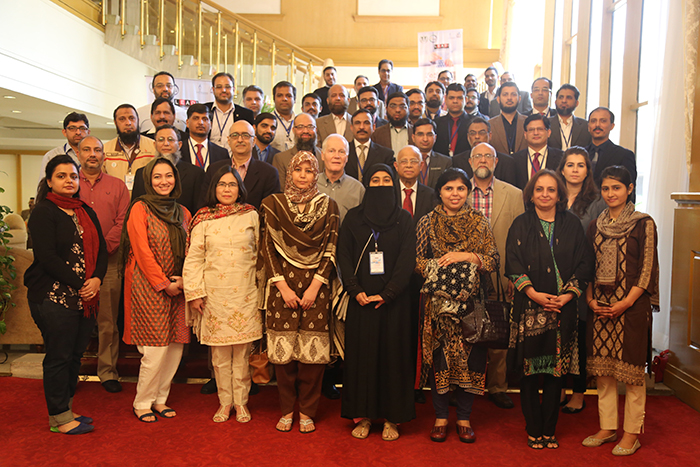 LEAD 2017 program also simulcast the live session from Nashville, Tennessee, USA. The international speakers shared their experiences working with diverse organizations. It was attended by around 200 professionals from the public and private sector. JS Bank,Path Finder, Bookitnow.com, Food Panda, Brookes Pharma, TPL Holidings, TPL Insurance, House Of Habib were the lead sponsors of the event.