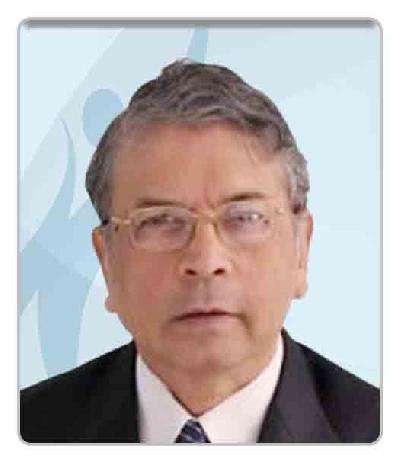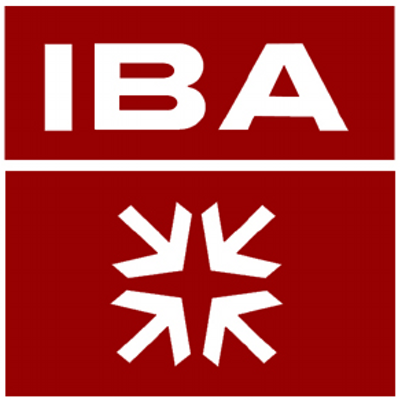 Shahid Zaki
Professor, IBA Karachi
GIZ Consultant (Germany)
Mr. Shahid Zaki's versatile career spans over 30 years with strong Management experience in various Functional, Technical & General Management positions.
He has a proven track record of building business through crafting a strong Performance Culture, Organization Capability Development & providing strong Leadership to the team.
Having traveled extensively around the world and interfaced successfully with a multitude of Principals, Dealers, Contractors, Management Consulting firms, Government agencies and Customers.
Mr. Zaki Possesses excellent background in entire marketing cycle; value exploration, value creation and value delivery whereby I have helped to create, maintain and renew customer value. I have ensured incorporation and deployment of these values into the marketing strategies of FMCG and Consumer Durables.
He has managed company's business in Durables and FMCG as an investment platform and also has experience in applying quantitative models techniques in marketing of Consumer product and development of an effective 'go to market' strategy.
Mr. Zaki has an iconic contribution in shaping industry trends by virtue of close association with platforms such as Marketing Association of Pakistan (MAP), OICCI and Employee Federation of Pakistan.