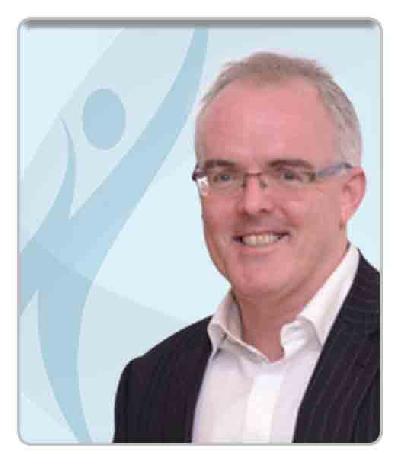 Kevin Kelly
Author
Intl Best Selling Author, UK
Kevin Kelly, Internationally acclaimed speaker and best-selling author, has built a world brand on a shoe-string and succeeded when conventional wisdom believed he was doomed to fail.
Honoring his Irish roots, Kevin is a master storyteller who has worked around the world with Fortune 500 companies and slum children in Africa. His interactive cocktail of the most up to date research, stories and unique exercises guarantees maximum audience engagement.
Kevin has written five books and recorded three CD's. His critically acclaimed new book "DO! the pursuit of xceptional execution" draws upon his extensive research to highlight what makes xceptional businesses and their leaders [the "Xceptionalists"] succeed beyond all odds.