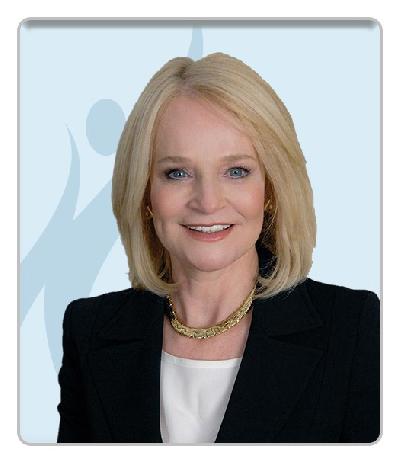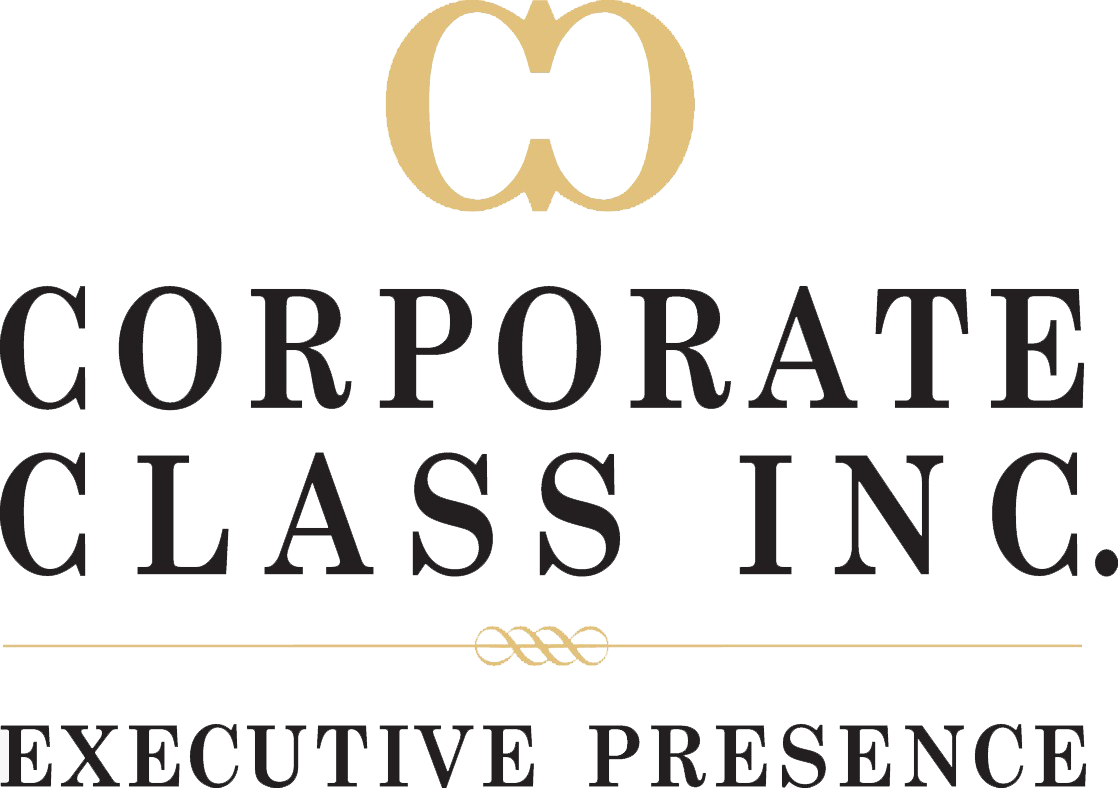 Diane Craig
President
Corporate Class Inc.
Diane Craig is the President and Founder of Corporate Class Inc. For over 30 years, she has been providing training to multi-national businesses, Fortune 500 companies and government agencies to optimize leadership advancement potential across every organizational level. From C-Suite to new professionals, Diane's coaching and mentoring equips prospective leaders to progress within their organization.
Recognized throughout North America for her Executive Presence Training System, Diane introduced EP training to international clients and she facilitates customized workshops and seminars to organizations around the world: From Europe to the Gulf Region and across the Americas – North, Central and South.