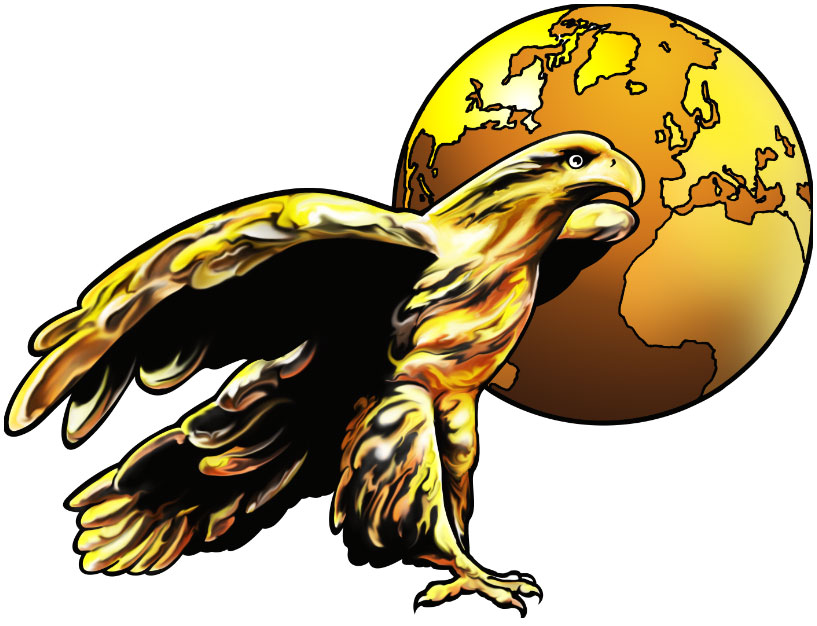 Dr. Philip Sadler CBE
Senior Global Thought Leader
Institute for Strategic Thinking
After military service in the Far East, Philip graduated from the London of School of Economics with first class honors. His early career was in the UK scientific civil service where he achieved the rank of principal scientific officer. He worked with the Royal Air force, overseeing human factors research, including conducting attitude surveys, designing leadership training programmes and carrying out studies of factors affecting morale.
After 10 years in the UK scientific civil service he joined Ashridge Business School as Director of Research, subsequently becoming chief executive, a position he held for twenty years. During that time he was active in the European Foundation for Management Development, including holding the office of vice-president.
During his period of office at Ashridge, the School progressed from relative obscurity to become one of the top 5 business schools in the UK, as evidenced by the Financial Times rankings. Two executive MBA programmes were launched; the Ashridge Strategic Management Centre was established and achieved early recognition as a leading source of academic research on business strategy; Ashridge Consulting was founded and has grown to be internationally recognised as a leading source of expertise in change management. The campus in Berkhamsted was very considerably developed and improved, resulting in one of the best equipped residential business schools in the world.
Philip has held a non-executive director posts with Lloyds Bank, The Williams Lea Group and UEF Ltd. He has also practised extensively as a consultant and speaker on business topics, his clients including the International Red Cross, BBC World Service, the Chartered Institute of Marketing, and several major UK companies including Shell, IBM, Prudential and BAT. Philip has served as a chairman or trustee of several voluntary organizations including the Citizens Advice Bureaux, the Dacorum Council for Voluntary Service and AMED.
Philip is a Fellow of the Chartered Institute of Personnel and Development and a Fellow of the International Academy of Management. He holds the honorary degrees of Doctor of Science ( DSc, City University) and Doctor of Business Administration,(DBA, De Montfort University) and is a gold medallist of the Chartered Institute of Management. In 1986 he was appointed CBE in recognition of his work in management education.
He is married, with two sons and five grandchildren and lives in Hertfordshire.